Grand 10 Bedroom Cottage in Mansion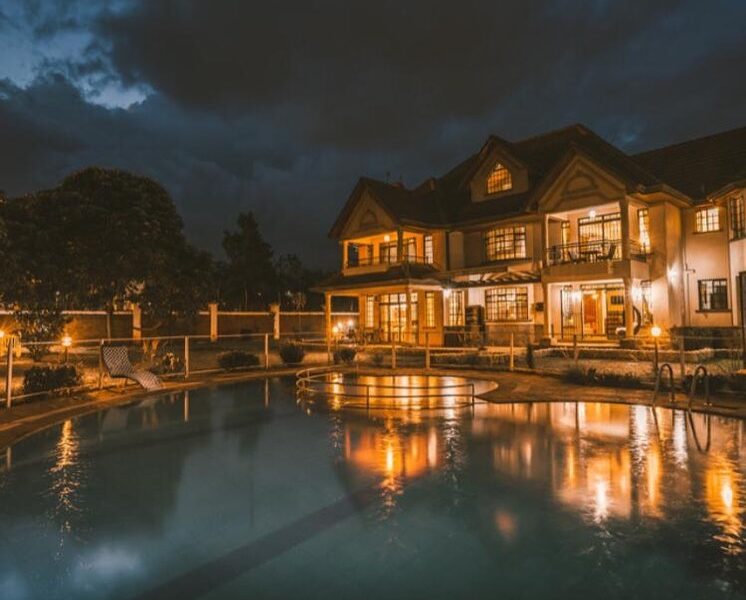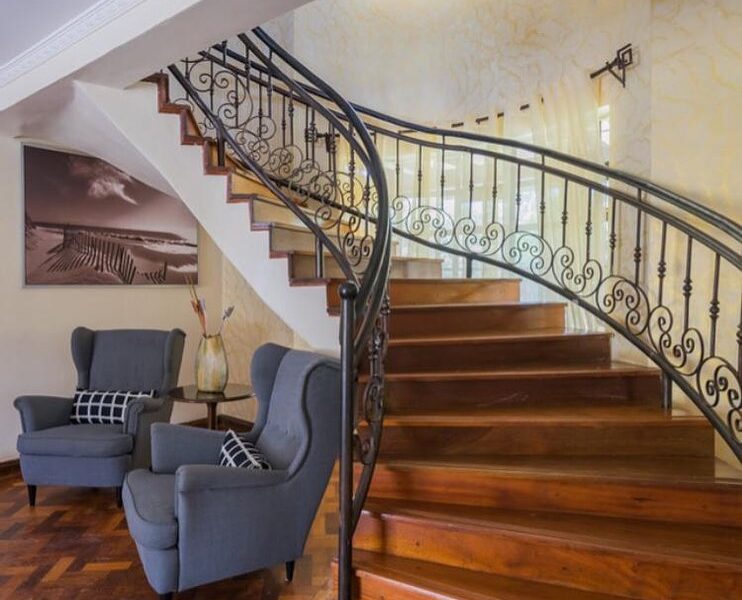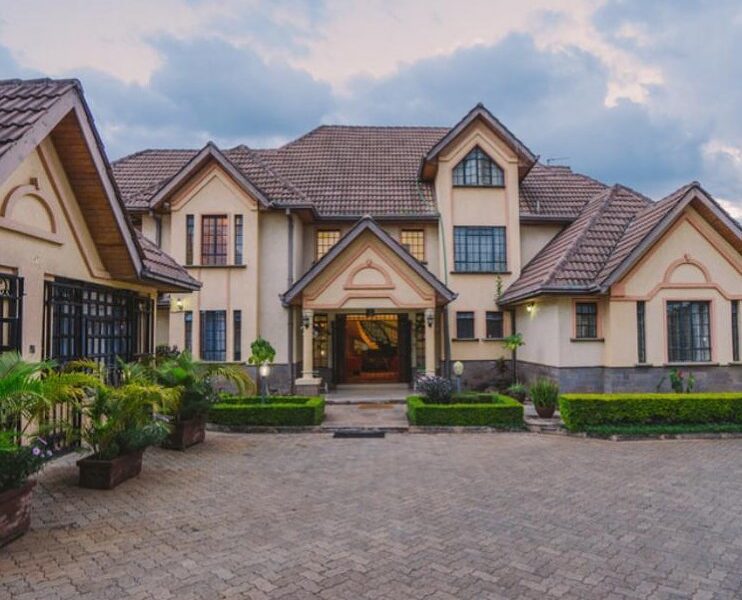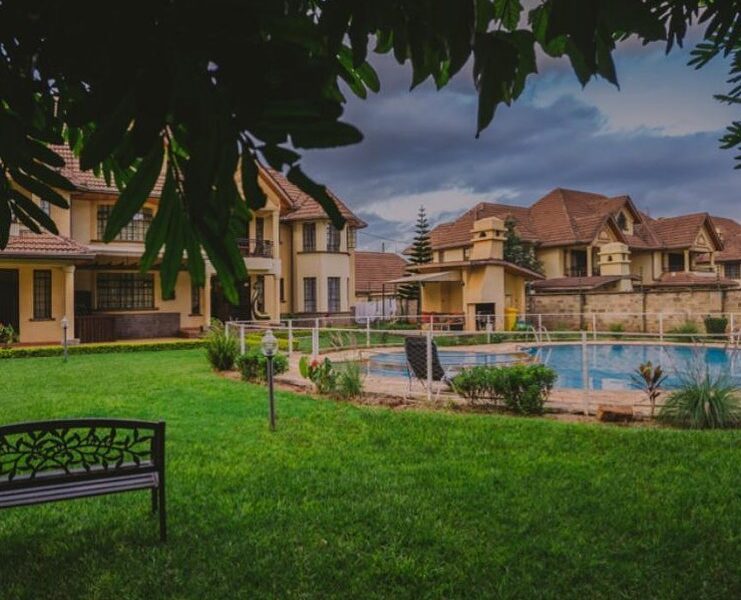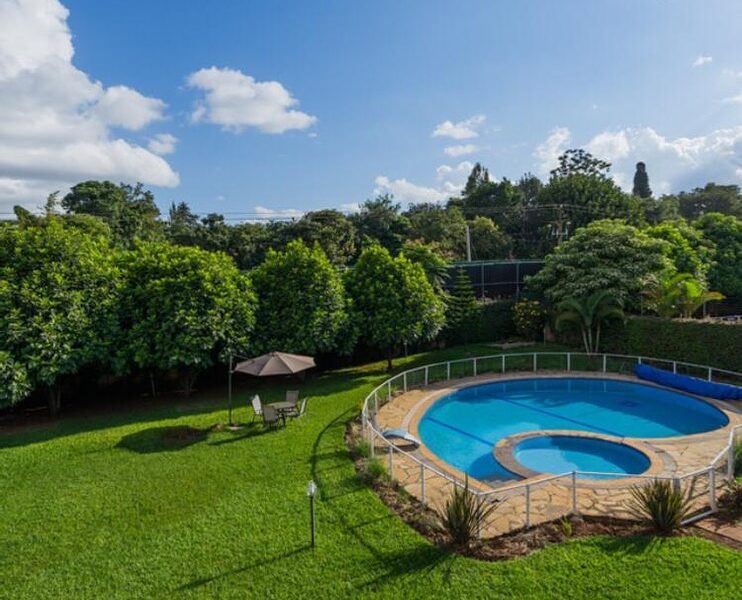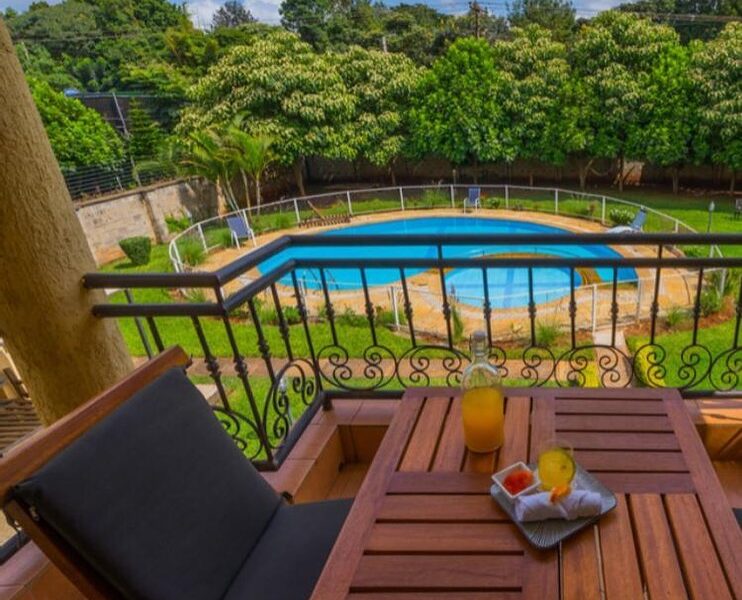 This grand 10 Bedroom property is located in the serene Gigiri area, walking distance to UN offices, less than 500 meters to one of the premier shopping malls; Village market, close to the central business district. It is also located in close proximity to many restaurants and entertainment spots.Quality service is at the heart of who we are and we look cotton hosting you and extending true and exemplary Kenyan hospitality.
Amenities
All rooms have WiFi and cable TV.
The lounges,
swimming pool,
barbecue area and quiet garden are great place for you to order delicious meals.
Book the ten bedroom cottage at only KES 50,000 / $ 500 USD per night